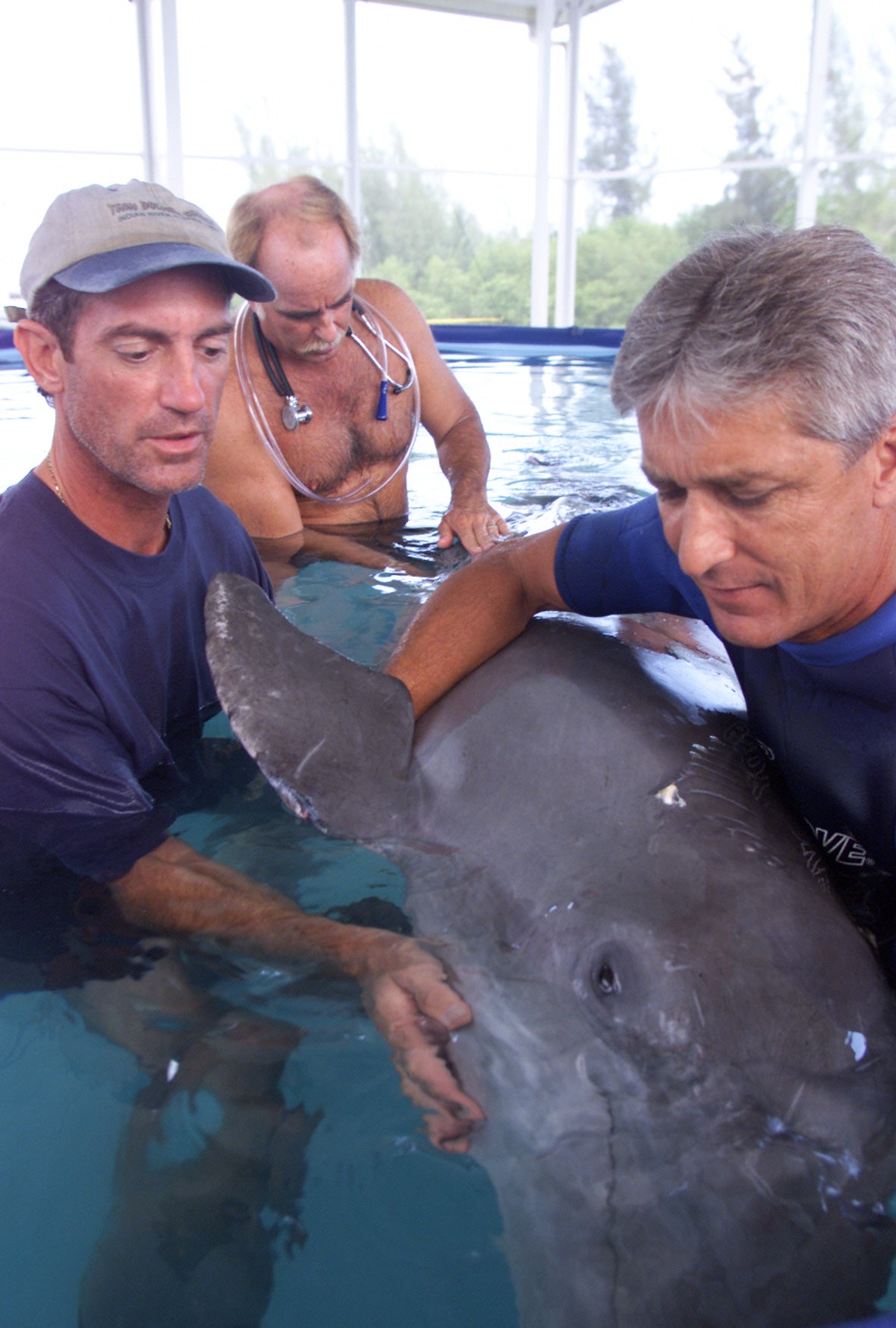 Who We Are
The Protect Wild Dolphin Alliance is a highly collaborative team of passionate, dedicated, and experienced professionals with multi-disciplinary skills. Composed of veterinarians, technicians, scientists, resource managers, and other specialists, we recognize increasing threats to the marine environment require practical solutions. Protect Wild Dolphins Alliance, Inc., d/b/a Protect Marine Wildlife is a registered 501 (c) 3 nonprofit organization that operates exclusively for charitable, scientific, and educational purposes. PWDA supports activities that contribute to the conservation and protection of marine mammals and other marine wildlife species.,Programsinclude, the research, rescue, rehabilitation and release of marine animals, including efforts to increase public awareness about threats and solutions to preserve all marine life.
Entanglement in fishing gear is a global problem that impacts more than 260 species including marine mammals, sea turtles and seabirds. More whales, dolphins and porpoises die every year by getting entangled in fishing gear than from any other threat. Effects of fishing gear interactions are among the most pressing issues currently being addressed by marine mammal management agencies in the United States.
PWDA Board of Scientific Advisors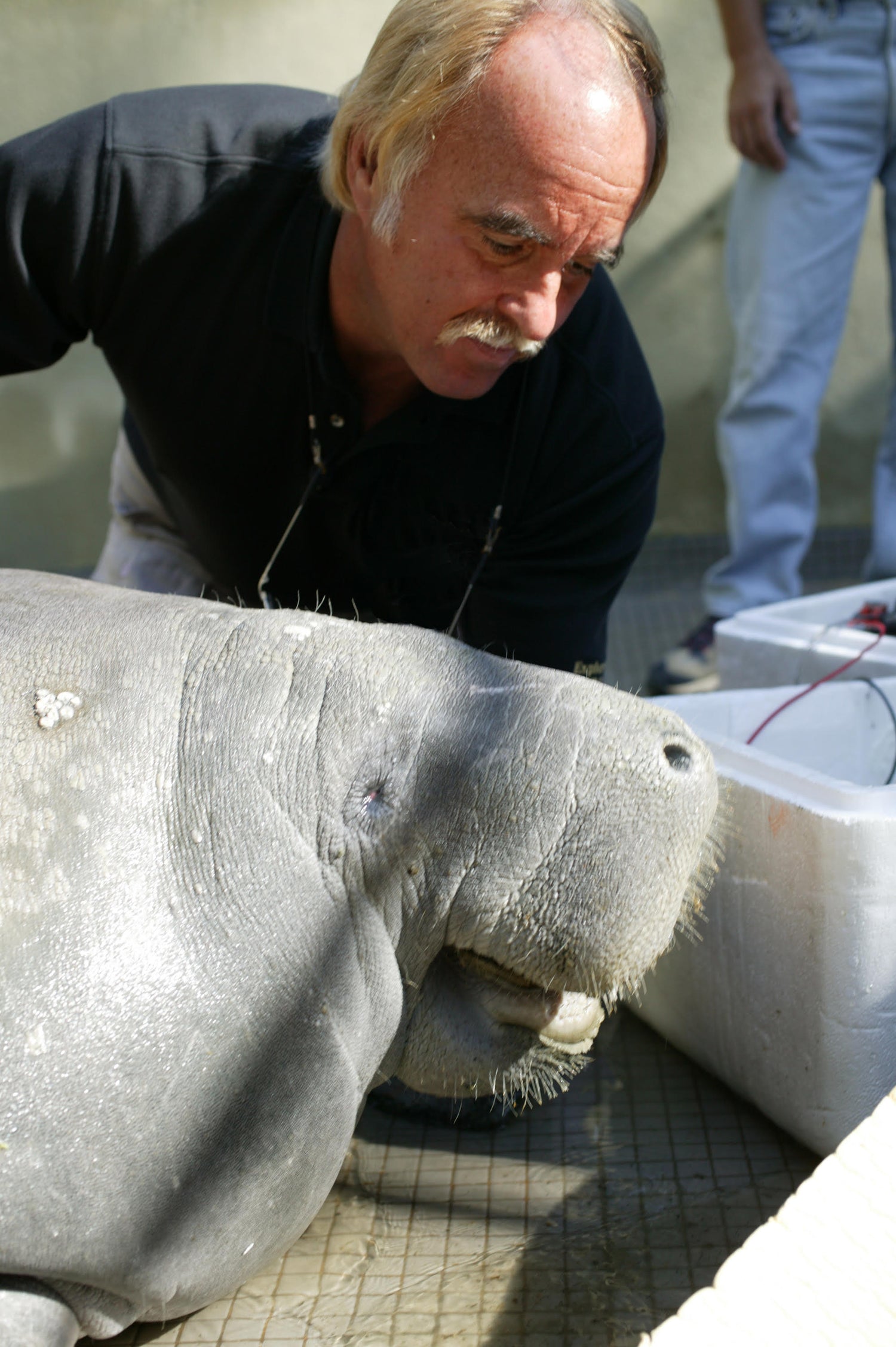 In Memoriam
Dr. Gregory Bossart, husband to Jennifer Kimbrell Bossart, and devoted father to Ansley Claire, Haydan Kimbrell, and Charles Gregory Bossart, entered the arms of his Savior on November 19th, 2019, after a courageous two-year battle with pancreatic cancer. 
Greg was internationally recognized for his decades of service in clinical, domestic, marine mammal, avian medicine, and wildlife pathology. Greg also made extensive contributions to the scientific literature and helped develop and advance the concept of using marine mammals as sentinels of ocean and human health. Before his death, Greg was the Senior Vice President and Chief Veterinary Officer at the Georgia Aquarium in Atlanta, Georgia, where he oversaw the animal care, research, and conservation programs.

​Greg was a highly respected veterinarian, pathologist, and conservationist committed to advancing our understanding of marine mammals. While Greg's professional focus was on aquatic marine mammals, he dedicated his time to his family. Family, friends, and colleagues will forever miss Greg from around the world, but his legacy in aquatic marine mammals and his love for his family and friends will remain forever!
A special acknowledgement and our thanks to Representative Jim Mooney who was instrumental in getting the Protect Marine Wildlife legislation approved. We also wish to acknowledge the leadership of the two principal bill sponsors, Rep Allison Tant (D-Tallahassee) and Senator Dennis Baxley (R-Lady Lake). 
Jim lives in Islamorada and is a former Islamorada Councilman and
Mayor. His legislative district covers Monroe County as well as parts of southern Miami-Dade County. He has served on the boards for several organizations in the region, including Take Stock in Children, Florida Keys Electric Co‐Op, Islamorada Chamber of Commerce, Florida Keys MLS, Florida Keys Board of Realtors, Upper Keys Foundation and the Women Council of Realtors Florida Keys Chapter, where he served as president.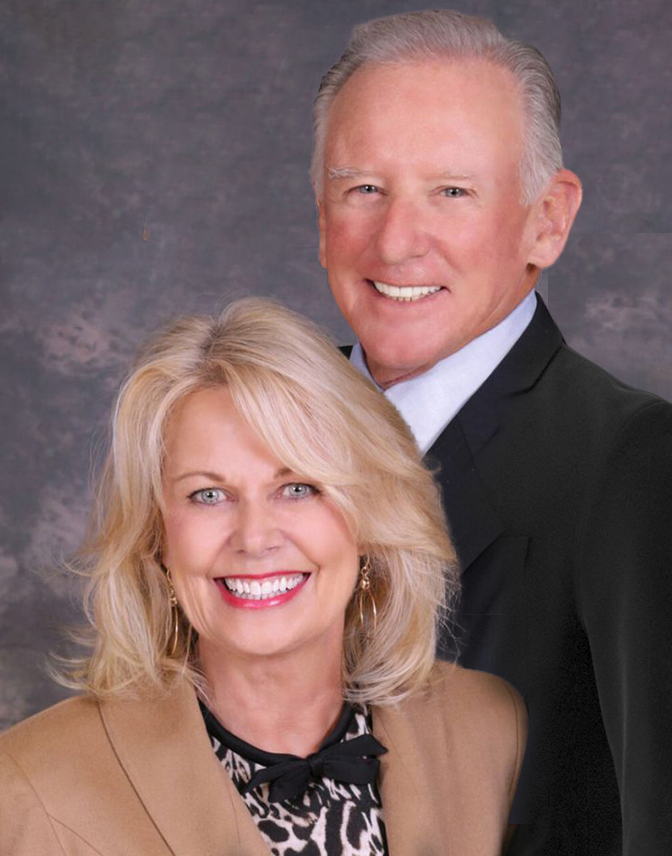 PWDA wishes to express our deepest thanks for the support of Dick and Barbara ('Barb') Schmidt, without whose help, we would never have been able to proceed with the Protect Wild Dolphins program. Dick and Barb Schmidt are active members of the Boca Raton community where Dick currently serves as Chairman of the Board of the Boca Raton Community Hospital.​ Dick Schmidt is a lifelong resident of Florida with a background in banking, real estate development, and aviation. His time is filled with philanthropic endeavors, which he spearheads with his wife, Barb. Also an international bestselling author, Dick has written three books: 'The Boy and the Dolphin', 'Memory Road' and 'Career'.
 His wife Barbara Schmidt, is a practitioner of mindfulness and meditation for over 30 years. She is the author of the internationally bestselling book 'The Practice'. Over the years, she has been on over 100 retreats and studied with teachers around the world from Deepak Chopra to the Dalai Lama. In 2011, she founded the non-profit organization Peaceful Mind Peaceful Life to bring mindfulness teachings to the community and make them accessible to everyone.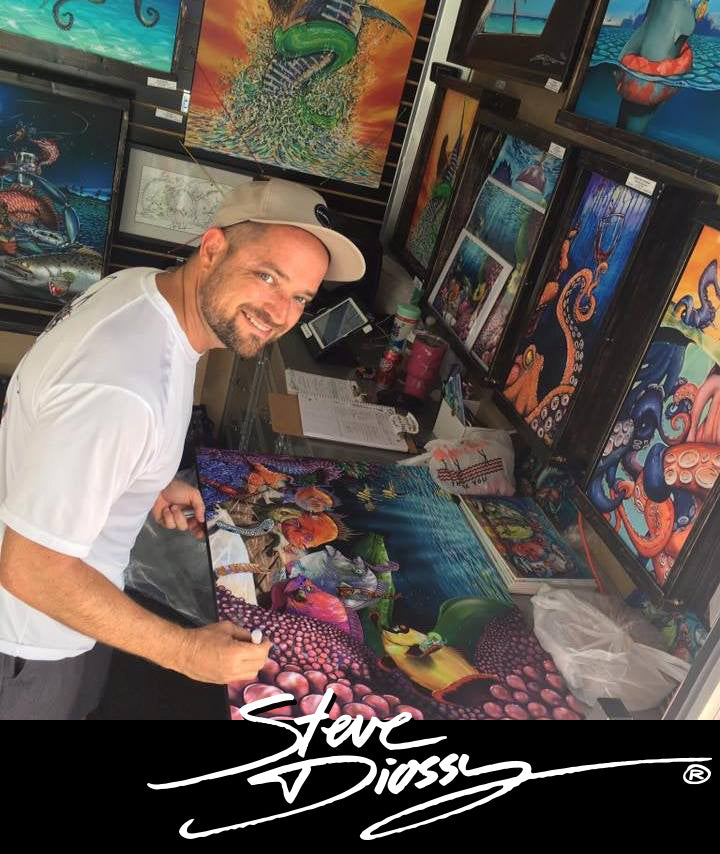 The Artist: Steve Diossy
(Steve) Diossy is a self-taught artist, based in Vero Beach, Florida who at the age of 16 won first place and presidential recognition for a sculpture depicting Michelangelo's The Florentine Pietà. Throughout the years, Diossy continued to progress as an artist, developing a unique style enhanced by his fine art background and an extensive knowledge of caricature and graphic design. Through his artwork, Diossy reflects a great love of his community and natural surroundings. As an avid surfer and ocean advocate, Steve fuels his inspiration and endless desire to create vividly humorous and color-driven works of art.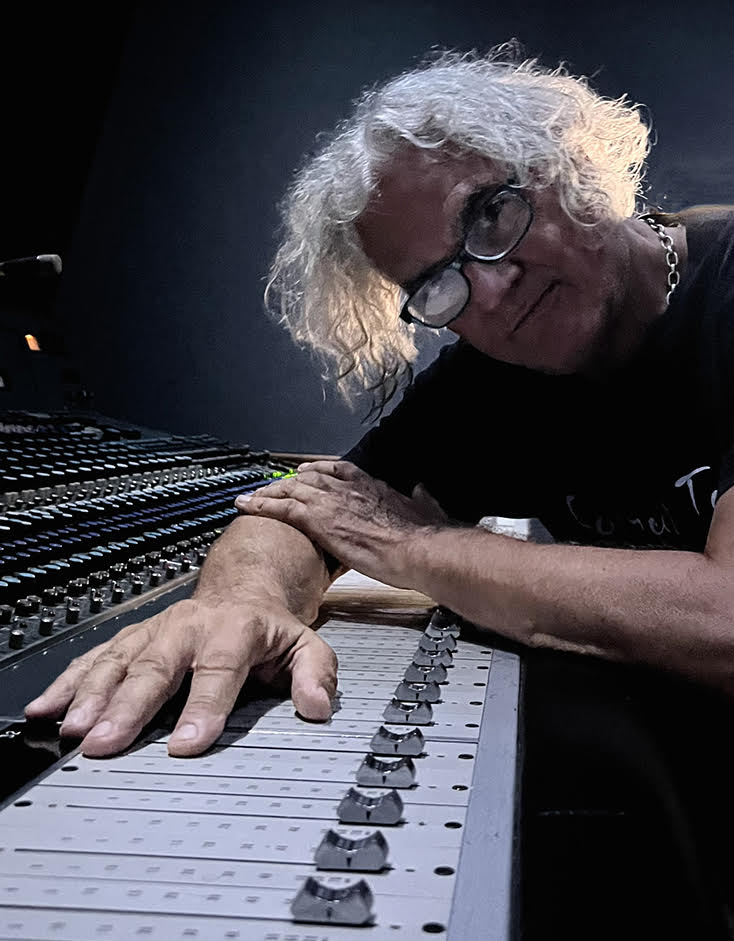 The Musician: Bryan Le Mar 
Bryan Le Mar is a guitarist, producer and Songwriter. his credits as aguitarist and musical director include large concert venues as well as live television and radio performances worldwide.As a producer and composer his works have been placed with recording artists, film, and advertising. Bryan's newest composition The Journeys of Life is featured on PWDA's website video