Mission

To Protect Marine Wildlife by harnessing the passion and collaborative spirit of dedicated professionals who work to conserve the beauty of marine wildlife and to share the power of nature's stories in ways that will inspire commitment to ocean health for generations to come.

Vision

To develop a One Ocean One Health® Center and bring together scientific thought leaders in the field of ocean, human and environmental health that work to accelerate research, conservation and educational programs that have a global impact.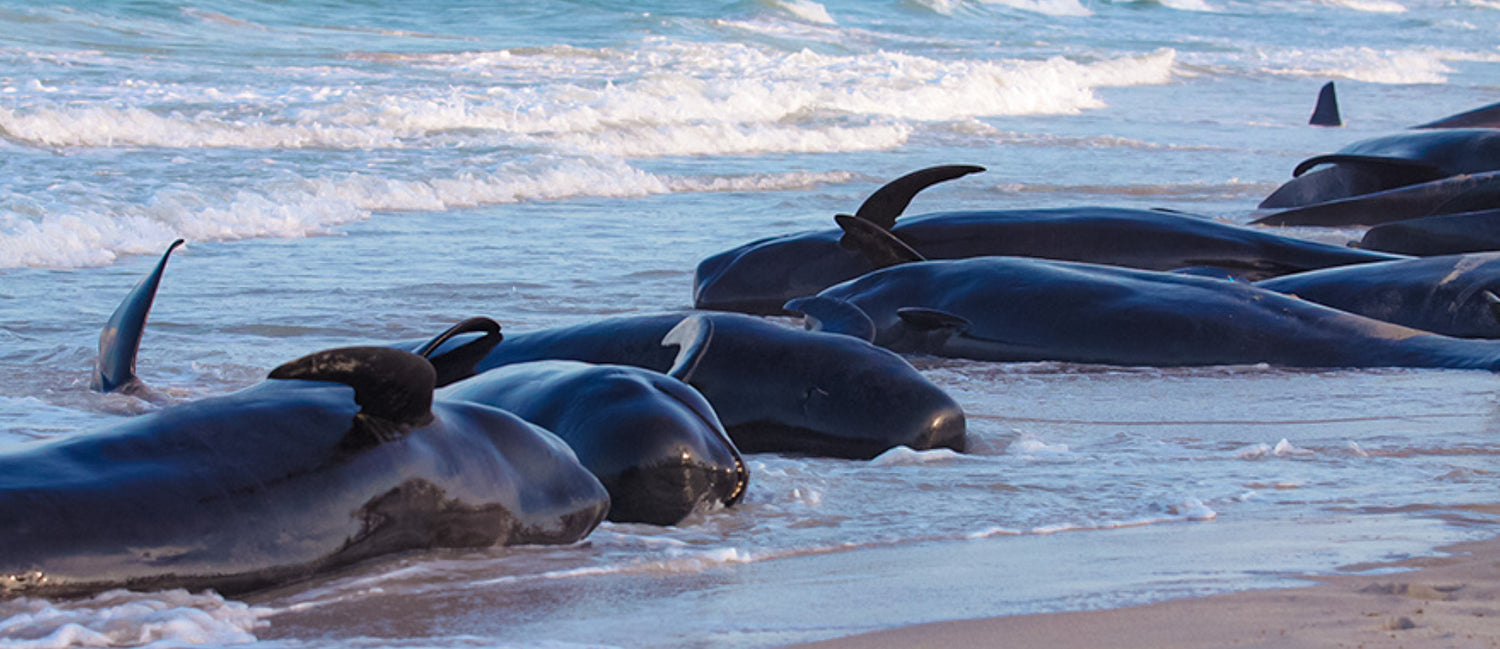 The Problem
Our oceans are in decline and need help. From the depletion of coral reefs and fish stocks to increasing ocean temperatures, oil spills and micro-plastics, human activity threatens fragile marine ecosystems that are vital to the health of our oceans and all life on earth. First responders, stranding networks, and numerous organizations work to advance global ocean conservation through marine mammal rescue and rehabilitation, scientific research, and education programs. Although protected by the U.S. Marine Mammal Protection Act, and despite increasing public and scientific interest, State and Federal funding for marine mammal research and stranding response is minimal and extremely competitive.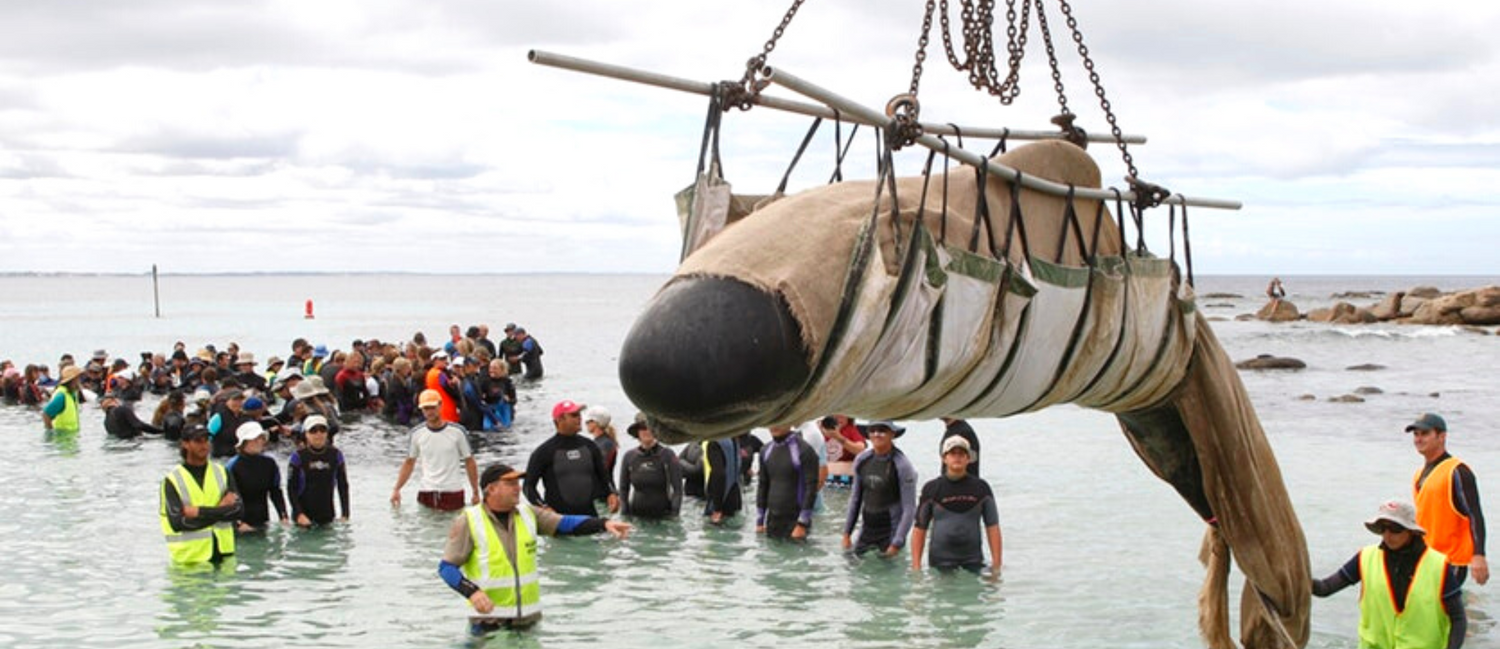 The Solution
As a result, there is an increased need for funding to support the people and organizations that work on the front lines to rescue and rehabilitate marine animals  for return to their native environments. There is also a need for sustained funding for long-term research programs, such as population ecology, health, and environmental risk assessments. Funding from each State's specialty license plate will be used to support and sustain long-term research and conservation programs that work to rescue, conserve, and protect endangered, protected, or threatened marine species.
Help Protect Marine Wildlife. Make a difference in your state.
Florida

Order your Protect Marine Wildlife specialty plate online and help support programs that focus on Florida's threatened and protected marine wildlife species. Exclusive only to Florida vehicle-owners.

Order Now

Louisana

Help support scientific research, conservation, and educational programs that serve to protect wild dolphin populations and its ecosystems. Limited only to Louisiana vehicle-owners.

Order Now

South Carolina

Proceeds from these specialty license plate purchase will go towards supporting research, conservation, and educational programs. You must own a vehicle in South Carolina in order to purchase.

Order Now
PWDA works to augment funding and develop additional resources for the rescue and rehabilitation of sick or injured marine mammals. PWDA also supports conservation initiatives and programs to increase public awareness about threats to marine wildlife and what we can do to help to preserve our shared ocean heritage.